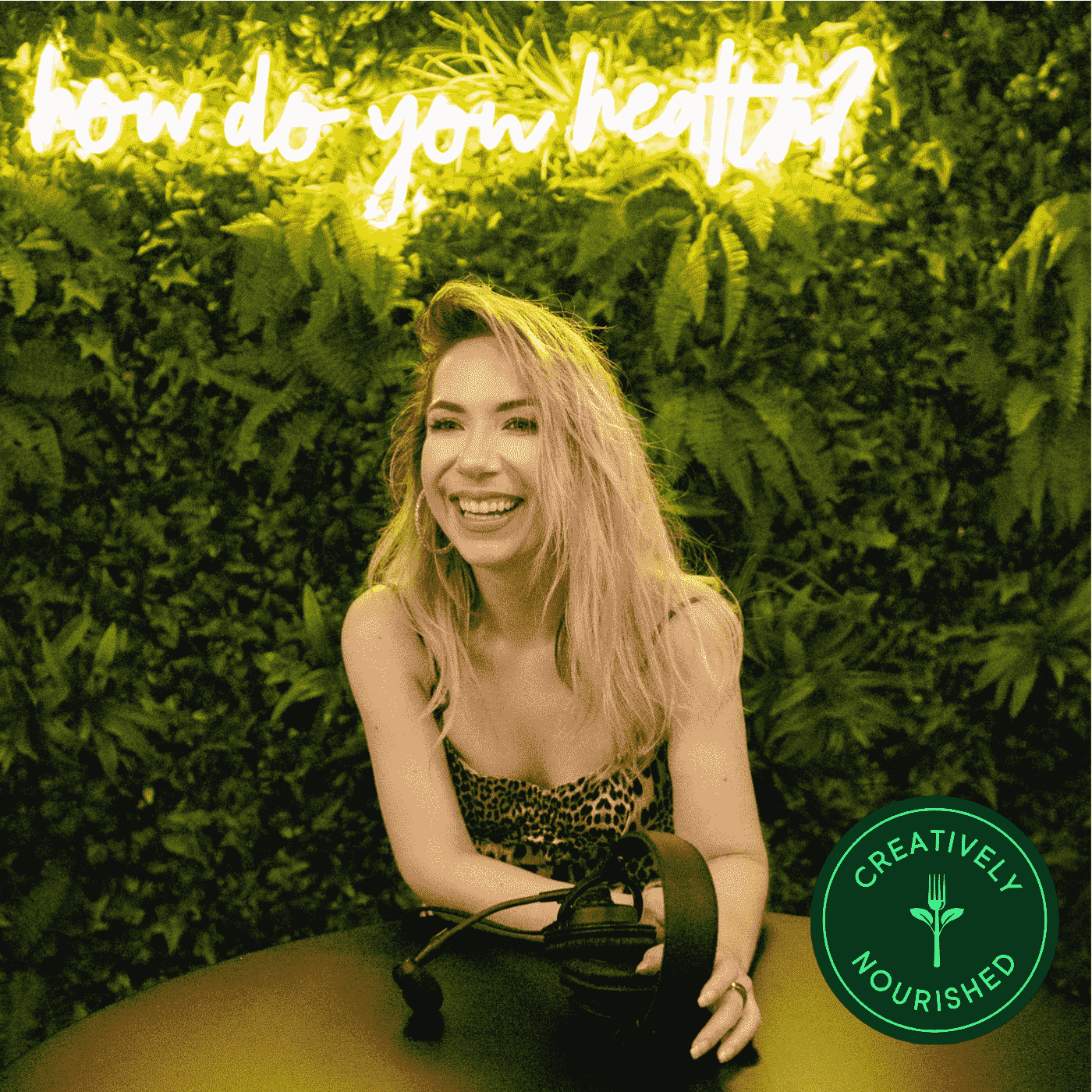 Hello, and welcome to the Creatively Nourished Podcast. My name is Annette Lopez and I'll be your host. I'm a psychotherapist who experienced how nutrition and the tools of NLP changed my life quicker and in ways that psychotherapy never did. My passion for helping people inspired me to share this knowledge with the world. And that's how Creatively Nourished was born. Nutrition and lifestyle greatly influence your overall health. And we now know there is a significant connection between the mind and body. To have lasting change, we must address our relationship to food and self. Weight loss is 80 percent nutrition – which is greatly influenced by your thoughts and daily actions. Creatively Nourished combines these techniques with bio-individual nutrition plans for optimal health. This is the podcast that brings these ideas to life. I'm here to share with you new and creative tools that will help you improve your mental wellness, raise your energy levels, feel confident, and enrich your spiritual life. You'll get a blend of interviews and mini solo episodes coming to you weekly, to help you make the changes you want to make. I'm honored and so excited to be a part of your journey and help you reach your dreams in life.
Episodes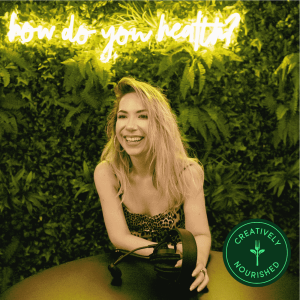 Thursday Mar 02, 2023
Thursday Mar 02, 2023
Continuing in the series of breaking down the stigma around Plastic Surgery, I had the opportunity to speak with Dr. Erin Smith. In this episode, we chatted about how the post surgery recovery process would look like. 
We delve into the systems that we can put in place to maintain a great quality of life post surgery.
Timestamps
(00:00) Plastic Surgery Recovery Series: Behind the Scenes of the Upcoming Course
(00:04) Pros and Cons of Plastic Surgery
(00:06) Mental and Emotional Aspects of Post-Weight Loss Surgery
(00:08) A Comprehensive Guide to Pre-Surgery Recovery
(00:10) Mental, Emotional, and Physical Considerations for Surgery
(00:17) Getting Your Environment and Support System Ready
(00:19) Comprehensive Course Overview
(00:22) Introducing the 'Women's Health and Wellness Course' for Optimal Recovery
How to choose a plastic surgeon free ebook: 
Book a call: https://calendly.com/annettelopez/60min
Questions email me annette@creativelynourished.com